Gender, equality and attire.
"Women want to wear what they want to wear."
I have no difficulty with women wearing what they want to wear anywhere on planet eart
h and agree with the quote attributed to high fashion designer John Galliano, "Style is wearing an evening dress to McDonald's, wearing heels to play football. It is personality, confidence and seduction." What you choose to wear is your style, it represents yourself and is very personal.
Professional fashion designers allow you to express yourself with their creations that is focused on the future, not on the past. Caribbean born designer, the late Oscar de la Renta said, "Fashion is about the present and the immediate future, I think in terms of now."
Aside from my embracing personal style and having (mostly) an optimistic and fashion forward view of life, I also have no problem with institutions wanting to impose a dress code on employees and customers or members of the public who enter their premises.
I use the example of men to reconcile these opposing views.
Socially, the attire for men is drastically more restrictive than that for women. Women are offended when they are discouraged from wearing particular attire, but this does not affect men in the same way because men simply do not dare break the armpits, knees, shoulders and collarbone dress code rules.
No doubt they are as hot as women in trousers, socks, and long sleeved shirts, but society expects them to bear the heat without a whimper.
The argument for female freedom is that fashion for women has advanced ahead of that for men and women must not pay the price for male backwardness, but men have not arrogated fashion freedom for themselves.
Women can enjoy the freedom of body exposures in public and business settings, but in mainstream settings, males who do so get a negative social reaction. In the prophetic words of the proverbial Jamaican Jackass, "Di worl no level."
If the society approves of gatekeepers at public schools, courthouses and some fancy entertainment events and restaurants maintaining rules for conservative public attire for boys and men, then it should, in agreement with the Charter of Rights and Freedoms" cross the gender spectrum all the way to cis women.
If we are to apply the Jackass maxim as truth, then
women should be honest and stoutly declare, "It's my female privilege, through my fashion, to define the future that I want" rather than use climate and weather to justify sleeveless tops and open toe shoes.
Joan Crawford, actress (1095-1977)
"1. Find your own style and have the courage to stick to it.


2. Choose your clothes for your way of life.
3. Make your wardrobe as versatile as an actress. It should be able to play many roles.


4. Find your happiest colours - the ones that make you feel good.




5. Care for your clothes, like the good friends they are!"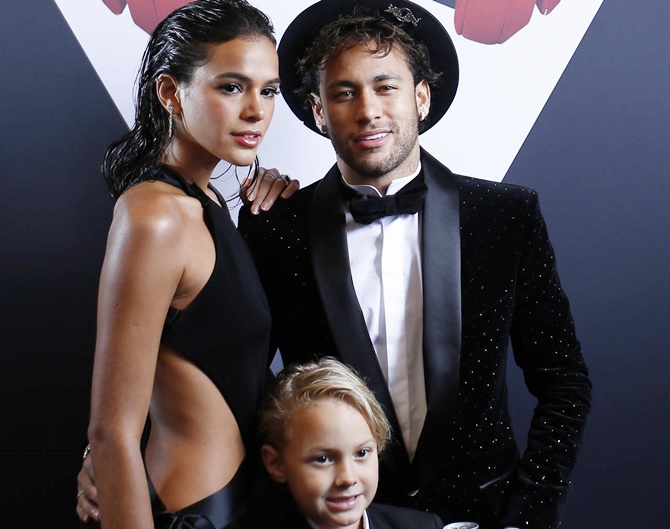 Same event, different dress rules
Same event, different dress rules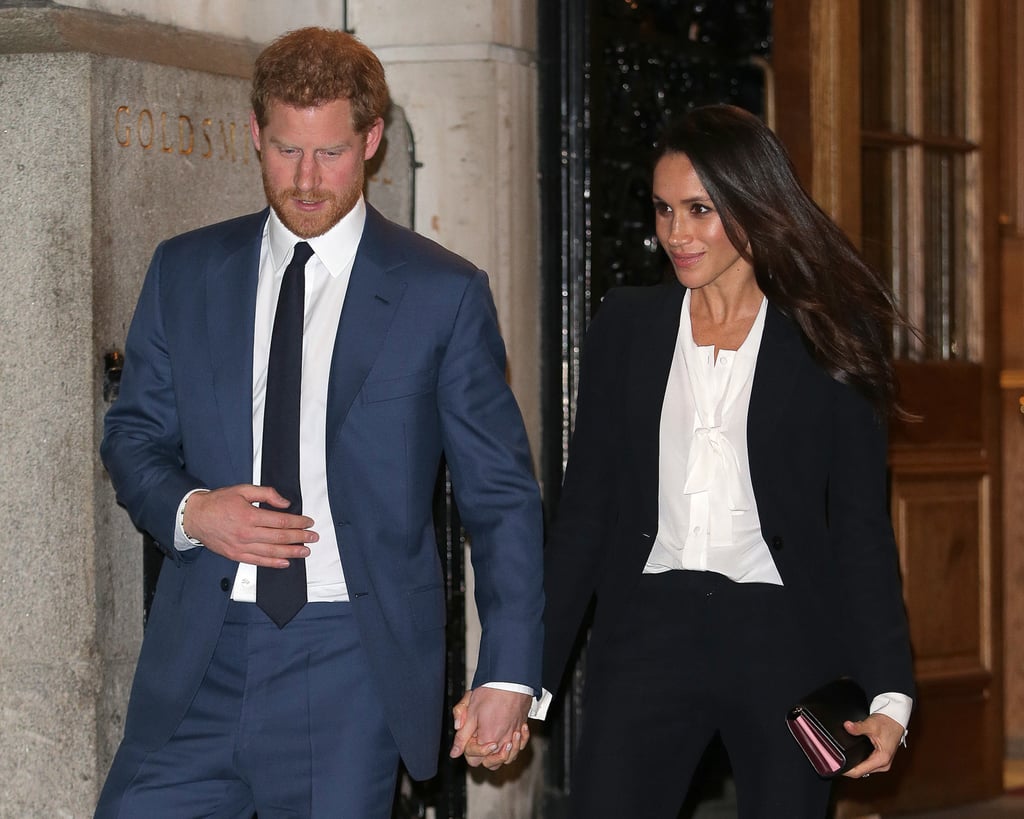 Equality